Solidarity Message from Baghdat to the Uprising Across the US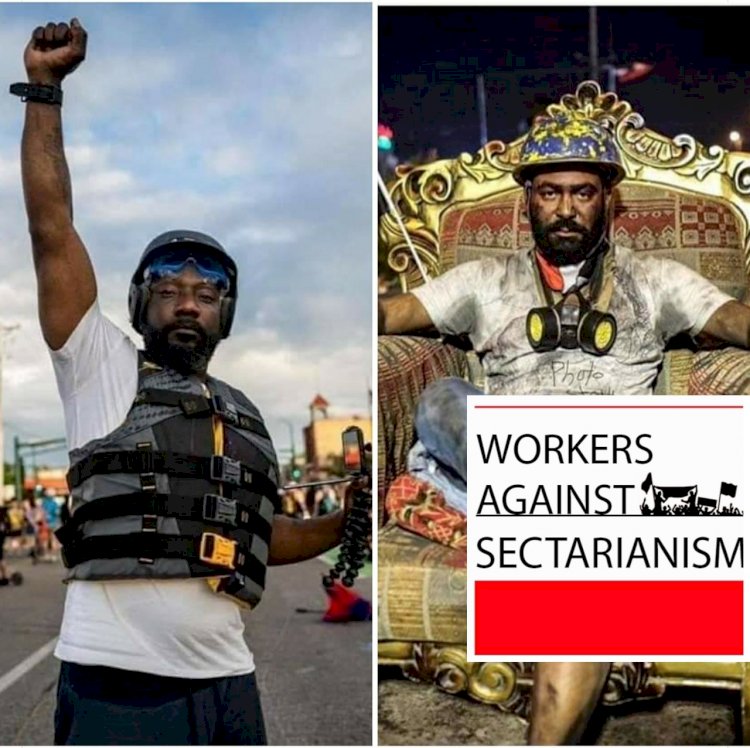 "From Baghdad to Minnesota, all the oppressed and poor people around the world are the militants of the one and the same struggle.
We send our deepest solidarity with the US people and the workers against racism, oppression and exploitation that are all stems from the capitalist system.
The capitalism system is no longer able to answer our needs in all of the world and tries to prevent this demands by using racism and wars.
We, Iraqi people, are being killed because of the sectarian and racist system that brought by USA government to Iraq. The common enemy of the oppressed and poor people in the US, and the Iraqi people is the US state and its imperialist system.
As the militants, who have been occupying the Tahrir Square in Baghdat against the system since October, we stand with our brothers and sisters in the United States of America.
Let's continue together our struggle against sectarianism, racism, and all the forms of the oppression of the capitalist system. Let's destroy it together!
Let's fight together for social justice,social equality, freedom and socialism."